This past weekend Keller Williams Coastal Bend sponsored a youth bird watching team named the Kingfishers as part of the Texas Parks and Wildlife Great Birding Classics in Port Aransas, TX. The group spotted 63 species in a period of 4 1/2 hours!
Our team did great considering the winds. It was just later that evening that the winds shifted to the north and forced the migratory birds to halt their trip north. This rare 'fall out' has brought an abundance of colorful songbirds to our island; just put out some cut oranges to conger up amazing orange orioles, which was fantastic considering the wind. Mustang Island's abundant colorful songbirds right now is amazing!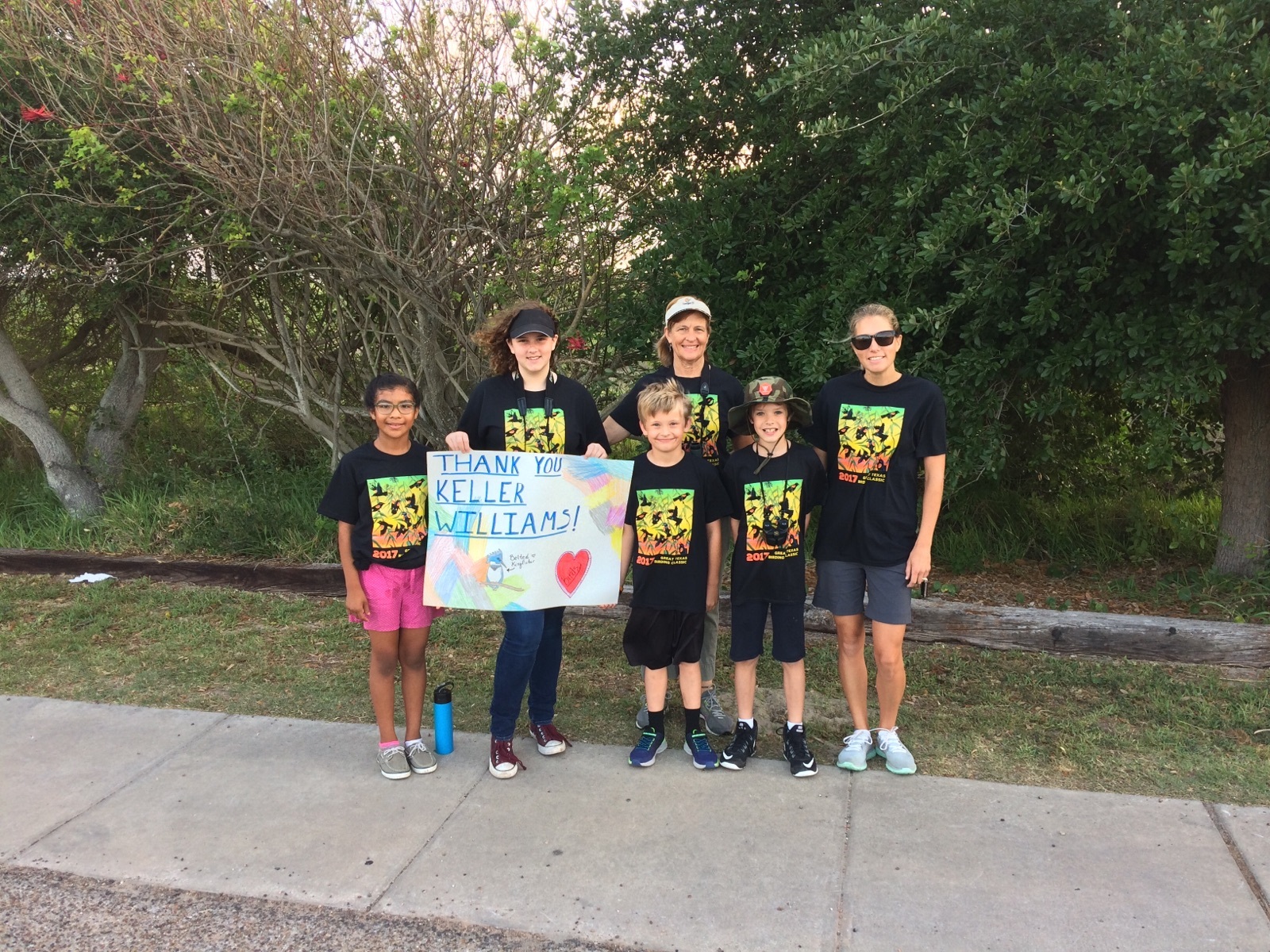 So happy we were able to help bring awareness to the Kingfishers and our amazing island home.